7. Animal Kingdom Lodge
The Animal Kingdom Lodge is one of my favorite Disney Deluxe resorts, which you'll learn more about in my Animal Kingdom Lodge review.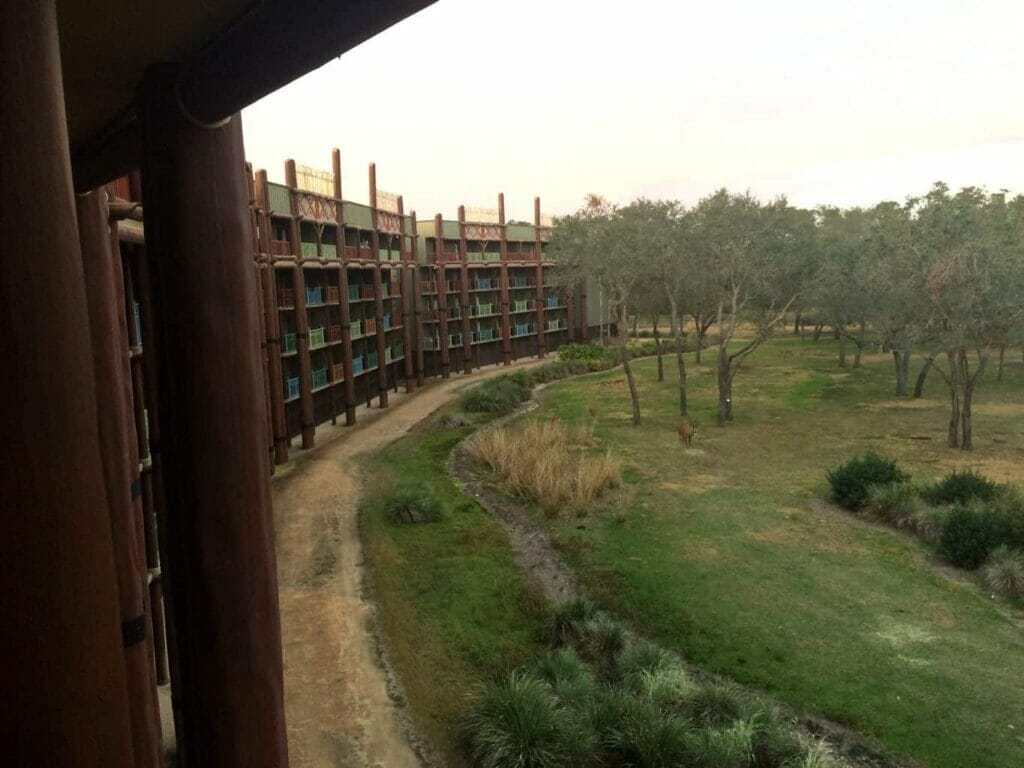 It's also one of my personal favorites among the Disney resorts for couples, since there are a number of adult activities at the Animal Kingdom Lodge, including wine tasting, cuisine excursions, and architectural tours that will take you all around the property to reveal Disney behind-the-scenes marvels.
The restaurants, too, are sophisticated and friendly to a wide range of taste buds. Take in the sights of the savanna from Sanaa or dine in the beautifully elegant Boma for a meal that mixes African cuisine with some Western tastes.