Moderate resorts are the next step up, and have a few more amenities than the value resorts.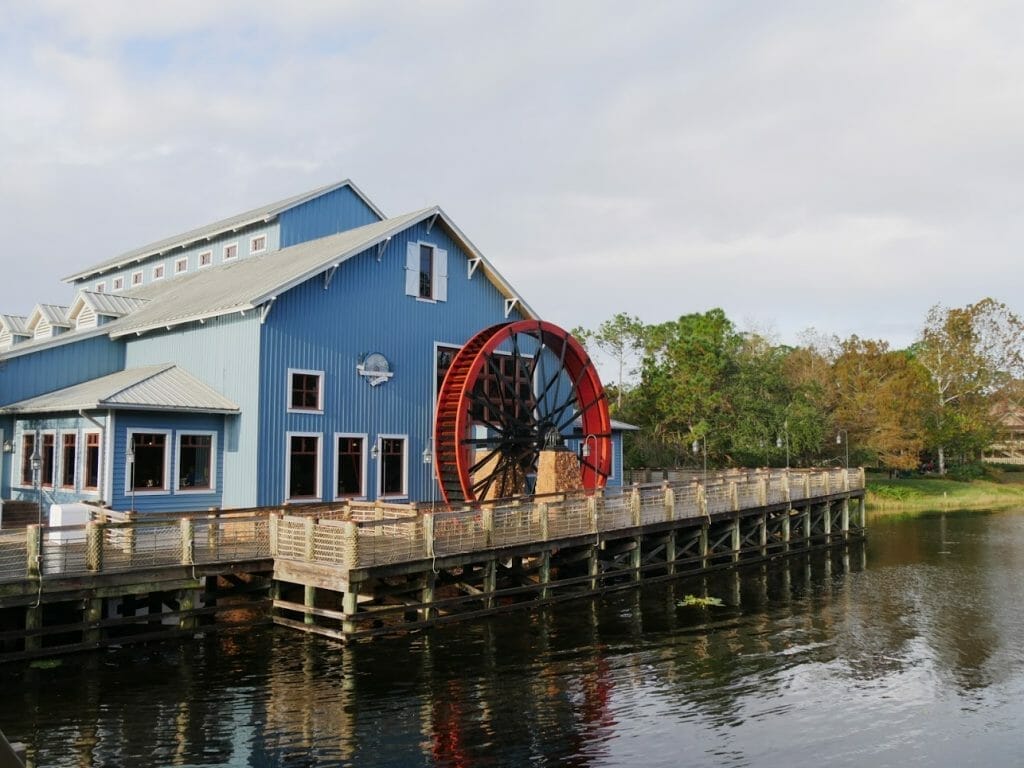 The pools will have water slides, and the restaurants will typically include table service as well as a fast food court. The rooms will be slightly nicer and more spacious, but you'll still be staying in a motel-style facility with an outside hallway leading to your room.
The most luxurious and expensive resorts are known as Deluxe resorts. You'll have several table service restaurants to choose from, as well as a fast food court.