6. It's All in the Details
The attention to detail that is said to be at the heart of everything Disney is another way for visitors to see how much effort goes into making it all appear real. The measured distance between trash cans, for example, or the numerous Mickeys hidden throughout the attractions and around the resort. There are no limits to the specifics.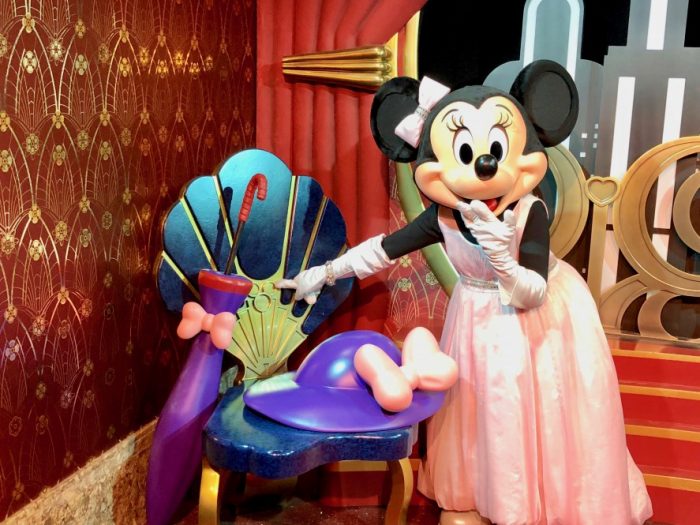 Hidden Mickey at Red Carpet Dreams
This means that even repeat visitors to the parks may discover new things about them, since they have never seen before. There are several hidden Pascals around the Tangled restrooms in Magic Kingdom, for example. While we're on the topic of bathrooms, there aren't any in Liberty Square because those facilities weren't available at the time. Isn't it great attention to detail?