5. Everything Has a Purpose or Meaning
Everything has a purpose or meaning, as you might guess, if you've spent any time in the Disney World theme parks. Each ride was meticulously planned and built with the goal of creating an overall image or a larger narrative in mind. Rather than waiting to board a ride in line, you become part of the attraction's backstory before finally embarking on the trip that the Disney Imagineers had designed for you.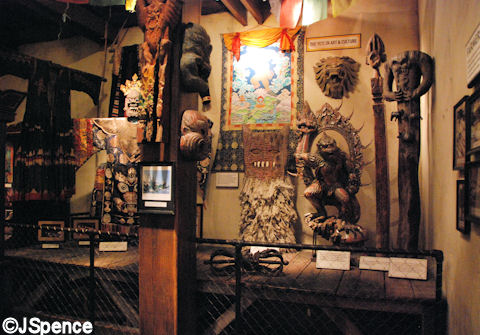 The queue at Expedition Everest
Take, for example, the totally immersive queue of Expedition Everest. As you meander through the line, you encounter a wide range of beautiful details and discover about the Yeti. That's when you understand that everything before was designed with a purpose in mind.