1. Disney is an Escape From Reality
You forget about the rest of the world when you enter a Disney theme park. You're transported to another time and place, whether it's your first visit or your sixth, sixth, or 600th trip. You forget that you've traveled 1,000 miles to get into the park on this hot Florida day. You forget all about the hundreds of hours spent in transit travelling halfway across the country.
The parks allow us to go beyond our usual realities. We can be pirates in Adventureland or we can visit Japan, or we can do BOTH… all in one day.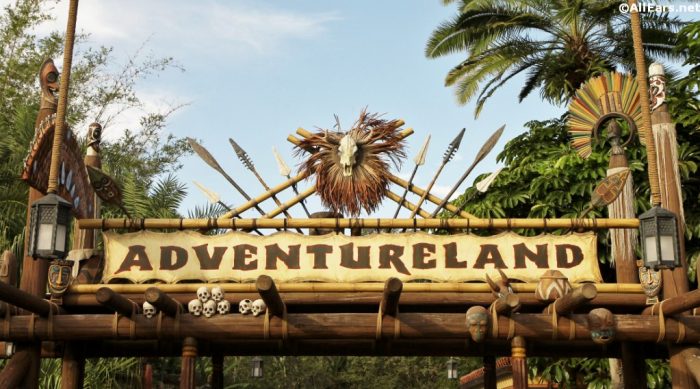 Adventureland Entrance
The resort sizes are comparable. The Wilderness Lodge transports you to the Pacific Northwest, while the Polynesian Village Resort transports you to a South Seas tropical island. At Walt Disney World, you may go to many different places during one stay without thinking about the "Real World."