Saving on costs – and earning extra income
The lowest rate for round-trip flights from Philadelphia to Orlando was $25 in the summer of 2020, when Gramlich and her sister began going to Disney World.
"That was less expensive than gas for a round-trip to somewhere," Gramlich added.
The typical cost of a round-trip flight, according to Gramlich, was around $50, which was still less expensive than taking Uber or Lyft from the airport to one of Disney World's attractions.
Furthermore, the cost of airfares has gone up as gasoline prices have risen, according to Gramlich. Their April trip costs $150 each way.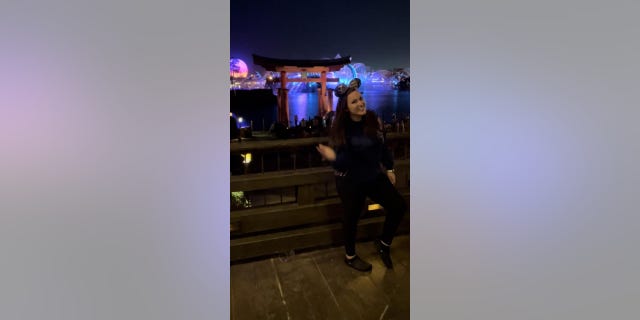 When Gramlich and her sister first stated going to Disney World, flights were inexpensive. Plus, a flight from Philadelphia to Orlando is only about two and a half hours. (Victoria Daniello)