Whoever you are, we all go to Disney World for the same purpose. We all want to get away from it all and create memories with our friends and families. The grandest fireworks displays and the first bite of a Mickey bar provide joy. It's in the first trip to the Briar Patch or a spooky hotel—and those post-adventure moments when you can't stop talking about it. Joy is found in forgetting your problems and focusing on each other in a location that provides us hope, pleasure, and pixie dust.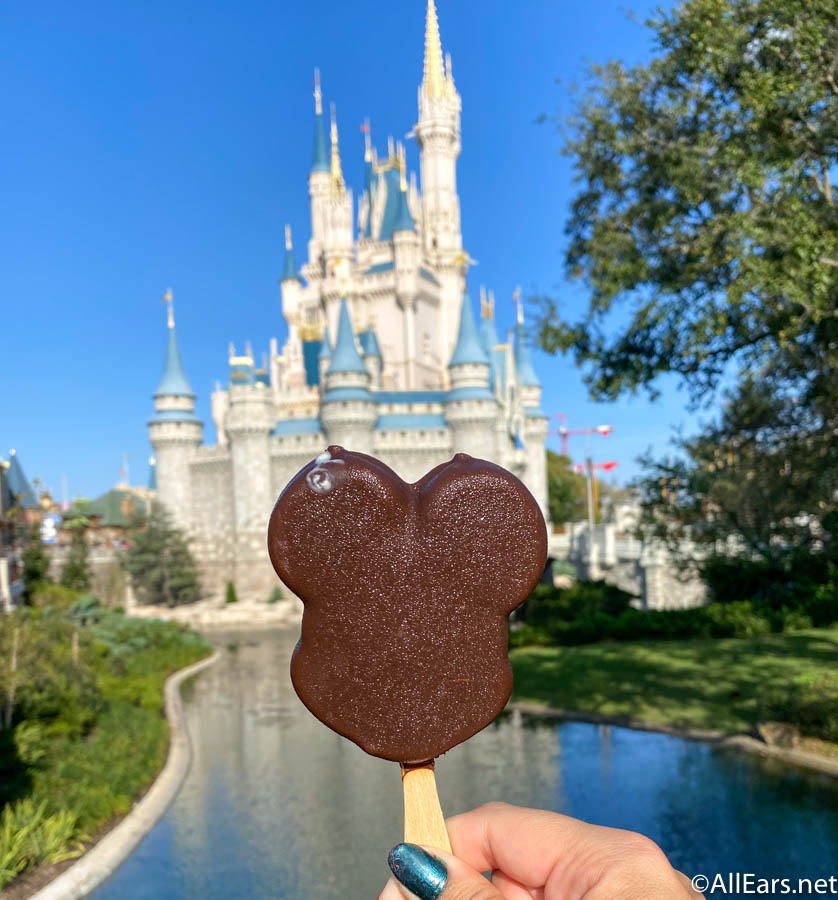 The iconic Mickey Ice Cream Bar
No, not even close. When the world is moving through this unprecedented moment, it's easy to feel that nothing else matters. And when you consider how fleeting life is, it really doesn't matter when they resume operations.
But when the time is right I'll be there, ears on, ready for a little magic — and a lot of joy.