The resort announced plans for new shows, like the Finding Nemo musical stage show at Animal Kingdom and the Spirit of Aloha dinner at the Polynesian Resort.
Long-time Epcot visitors may or may not be satisfied with the significant modifications coming there soon, which include additional vegetation as part of a "Moana"–themed walking tour and a new outdoor stage.
You may have also heard Disney's plan to modify the classic ride Splash Mountain into something fresh in 2024. We now have additional information regarding what that change entails.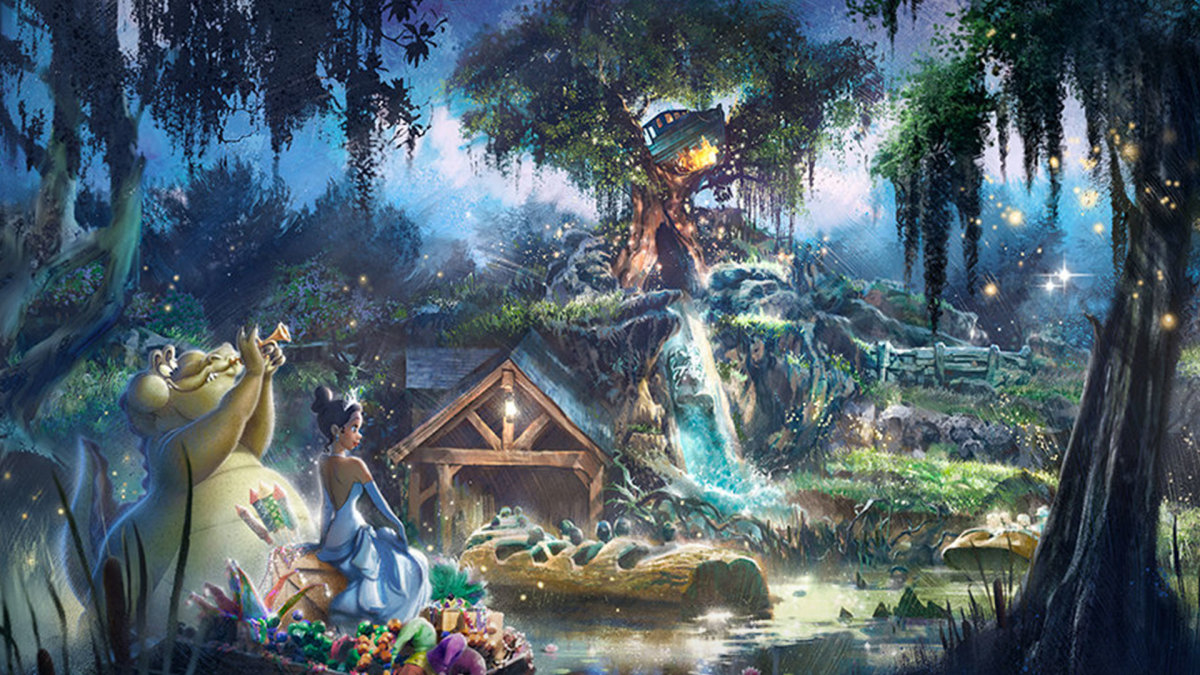 Disney