According to Cochran, Disney World has a history of raising its prices more rapidly than inflation for years, which is not new. In fact, the cost of visiting the park for just one or two days has remained consistent from last year, although most other options have seen increases, according to Cochran. For instance, multi-day tickets for four days now begin at $447.70 versus $434.83 last year and can go up to $596.74 on busy days (nearly double).
The park eliminated free airport transportation in addition to parking trams at all of its Orlando resorts, with the exception being the Magic Kingdom. When it comes to parking, resort hotels no longer provide free access and will cost visitors $15 to $25 per night. For those who aren't visiting Disney, a day's worth of parking is approximately $25 per day and goes up to $50 for a prime location.
Disney, on the other hand, has cut back its attractions. According to Cochran, Disney hasn't rehired many of the 32,000 people it let go during the epidemic and has instead eliminated jobs.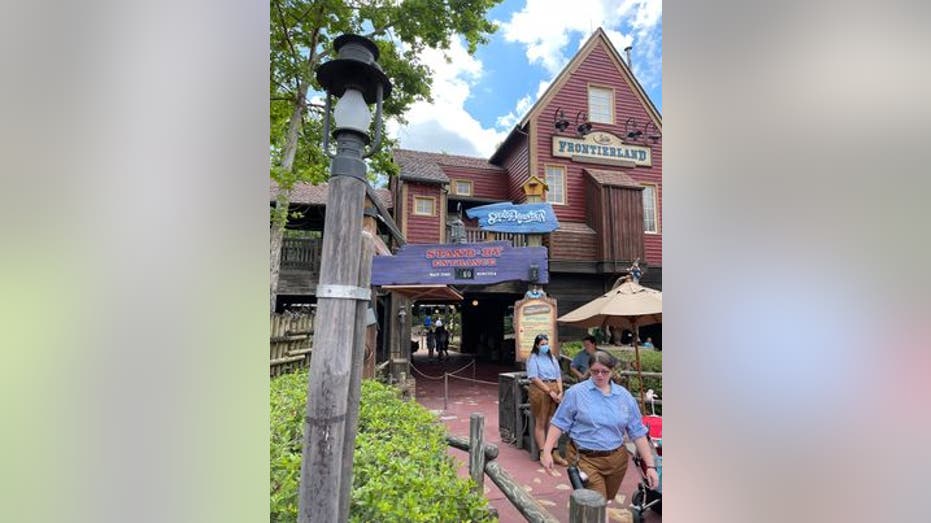 Disney World has recently removed their complementary "Fast Past" system and replaced it with their "Lightning Lane" system, a paid service. (Fox News Digital / Fox News)