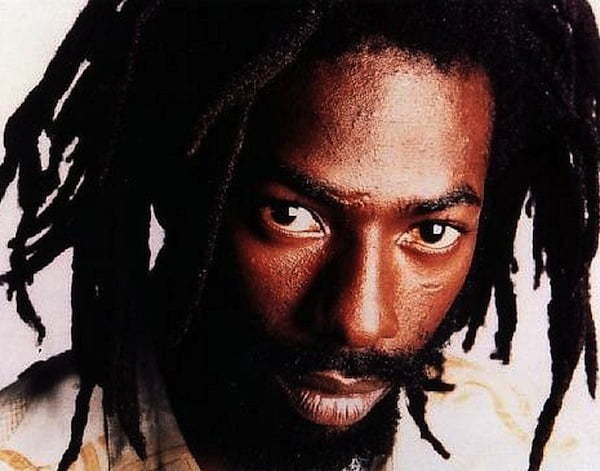 Buju Banton still rock his dreadlocks even from behind bars.
Dreadlocks, locs, dread locs, whatever you call them, these textured strands have been embraced by celebrities for years.
1. Buju Banton: Reggae artist Buju Banton has been wearing dreadlocks since he was a teenager and still rocks them today, even from behind bars.