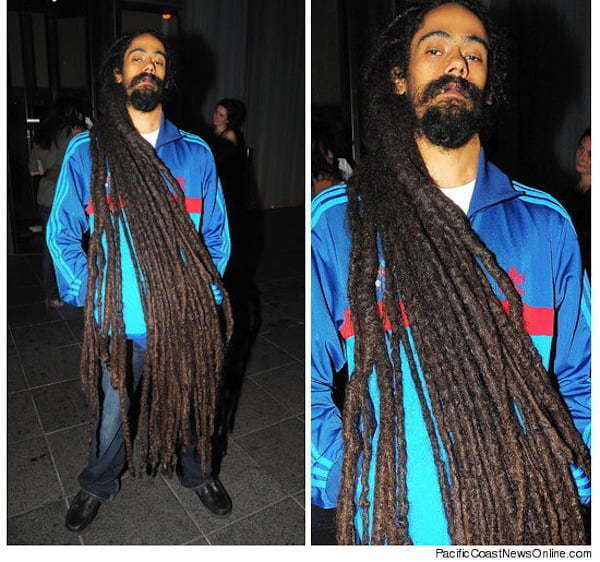 Damian Marley take the prize for the longest dreads.
It's no surprise that Damian Marley took home the prize for longest dreads. The son of Bob Marley does music, and he is an international star in his own right as well!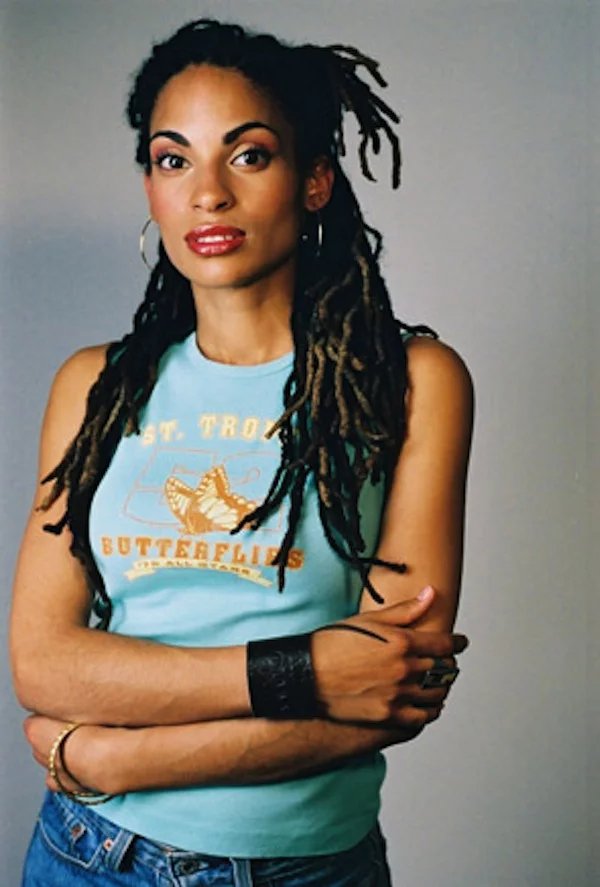 Goapele once use to be a proud dreadlocks. And she looked amazing.