Program qualifications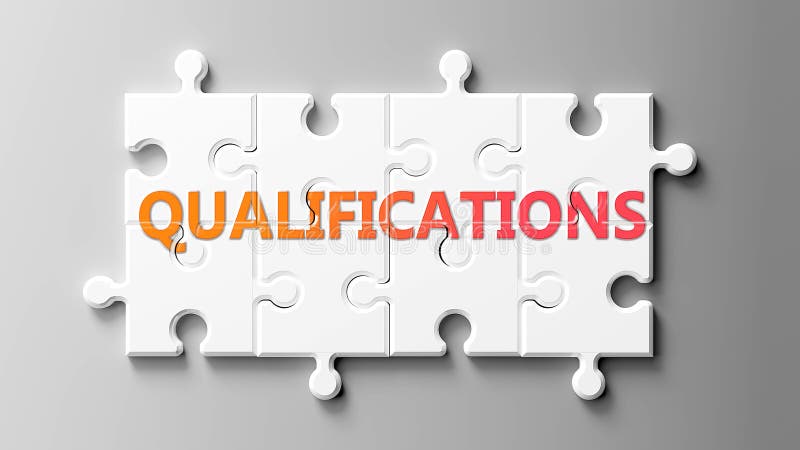 To qualify for the 8(a) program, businesses must meet the following eligibility criteria:
Be a small business
Not have previously participated in the 8(a) program
Be at least 51% owned and controlled by U.S. citizens who are socially and economically disadvantaged
Have a personal net worth of $750 thousand or less, adjusted gross income of $350 thousand or less, and assets totaling $6 million or less
Demonstrate good character
Demonstrate the potential for success such as having been in business for two years
8(a) certification lasts for a maximum of nine years. The first four years are referred to as a growth phase, while the last five years are referred to as a transition period. Continuation in the program is contingent on maintaining compliance with program rules.
The federal government has a lot of control over who is eligible for the 8(a) program, including what qualifies as socially and economically disadvantaged. — in Title 13 Part 124 of the Code of Federal Regulations.