This Is What We Deal With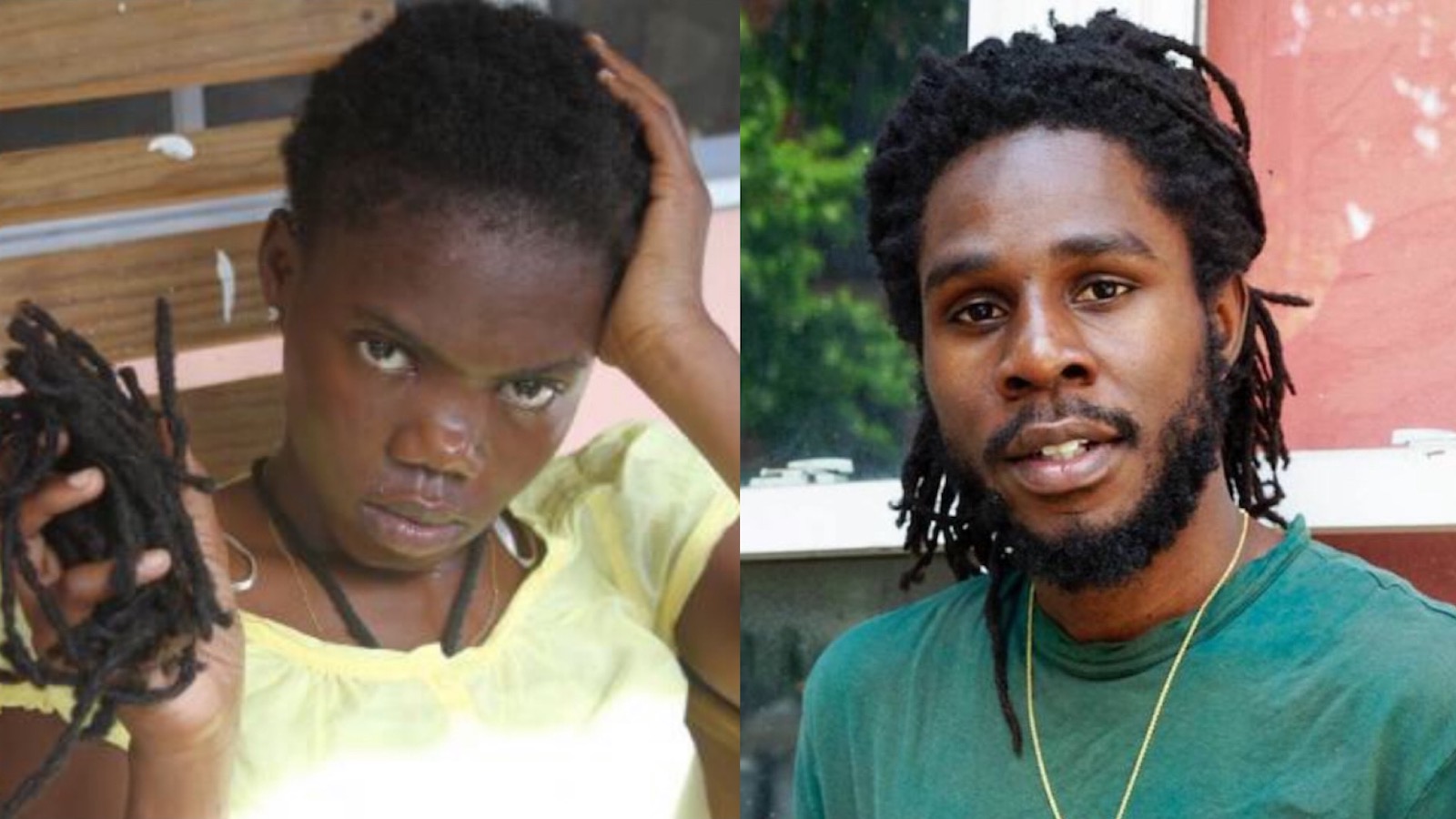 Rastas have, in recent years, been subjected to persecution and discrimination in Jamaica. They commemorate the 1963 seizure by authorities known locally as the Coral Gardens massacre, during which about 150 people were detained and tortured. In 2017, Prime Minister Andrew Holness acknowledged his government's mistakes and announced a $64,000 trust fund.
On June 29, King, a resident of Clarendon on Jamaica's southern coast, was in a shared taxi when police questioned people who were not wearing masks under the country's current pandemic-fighting regulations. Police are reported to have sprayed pepper spray on one passenger, after which King "took off her mask and a dispute emerged between her and the policeman," according to her mother.