Finally An Answer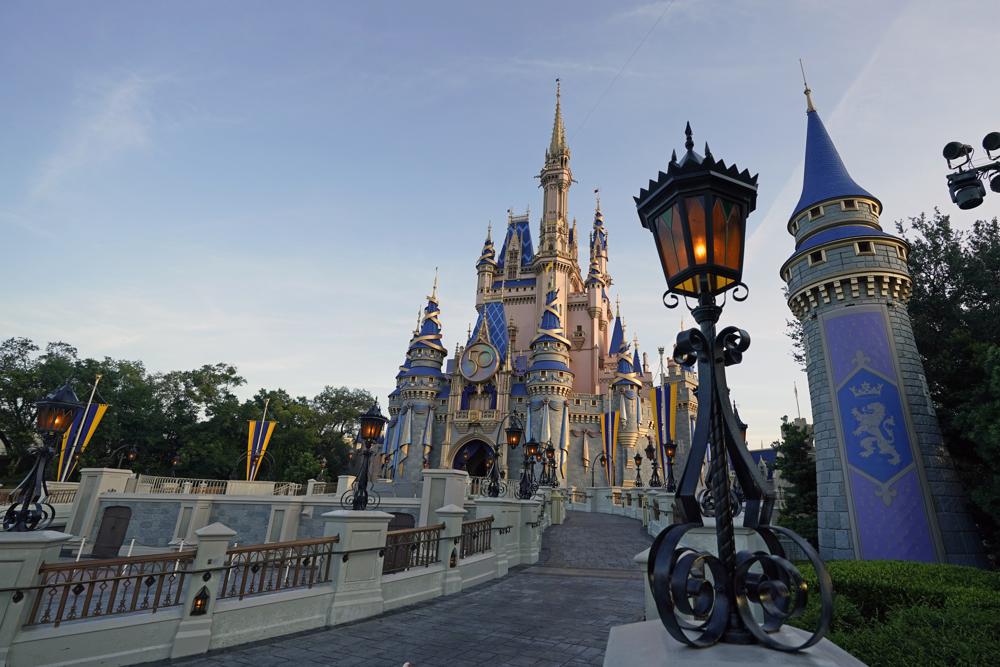 It wasn't until Thanksgiving 1971, more than three months after the opening of the park, that Disney executives had an answer regarding whether their new resort would be a success — and when automobiles attempting to enter the Magic Kingdom stretched for miles down Interstate 4.
"It was very clear after that first Thanksgiving, that the public definitely liked what we were doing," Kalogridis said. "That first Thanksgiving, that was the moment."
___
The spelling of Meredith Willson's last name has been corrected.
___
Follow Mike Schneider on Twitter at https://twitter.com/MikeSchneiderAP