The Parade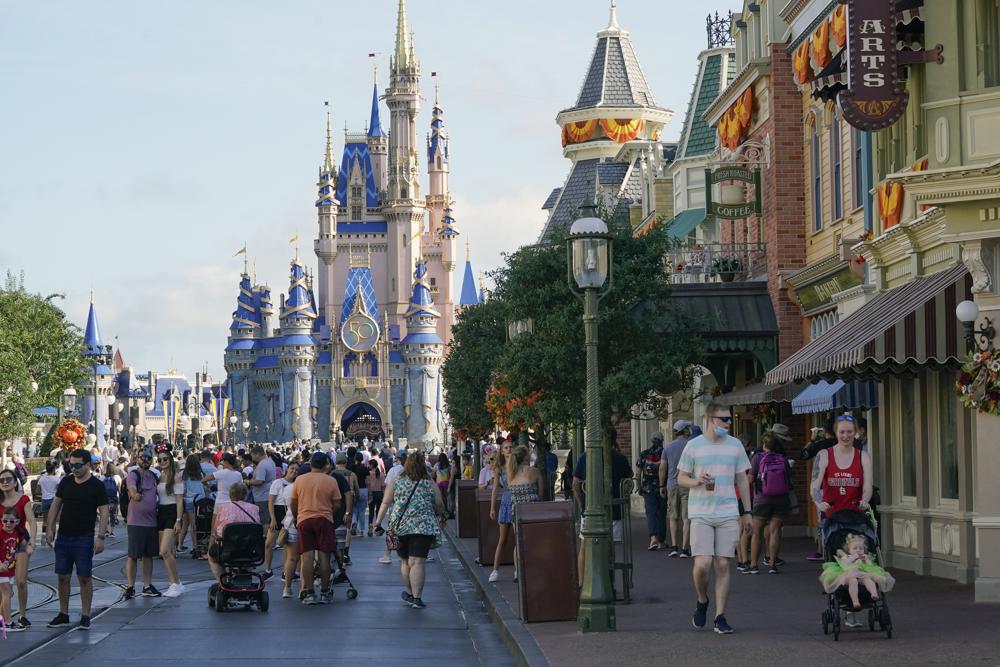 The second was the procession itself. It included a 1,076-member marching band led by Meredith Willson, the composer of "The Music Man," which featured a mass choir and trumpeters from the United States Army Band. Hundreds of white doves were released into the air, as well as thousands of multi-colored balloons, despite the fact that both are less environmentally beneficial than traditional methods.
"It was the biggest thing I had ever seen," Bahruth said.
Only 10,000 people showed up on the first day, which equates to 90 minutes' worth of visitors at today's significantly bigger Walt Disney World.