Weeks Before Opening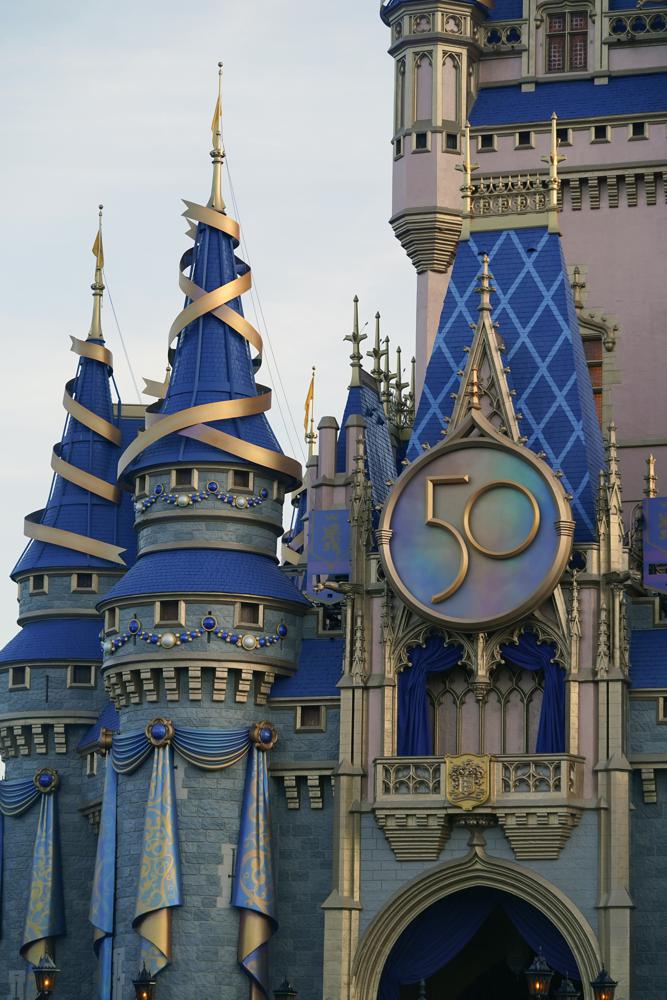 Just weeks before opening, construction at the Magic Kingdom was controlled chaos, and it seemed impossible that it would all come together in time.
"It felt like an army of ants," Bahruth added. "Everything was being built on. Interiors were still being installed. Roofing was still being put on top," he continued. "Painting, landscape gardening were all going on. Trucks were driving everywhere at once. It seemed like everything was coming in by the hour.'
He choreographed the actors down Main Street, which ran through the heart of the Magic Kingdom and was reminiscent of a turn-of-the-century small town from Walt Disney's childhood. Kalogridis, even though he was a busboy, was compelled to lay down sod outside his hotel hours before the opening of Disney World.