They Had No Guarantee This Would Work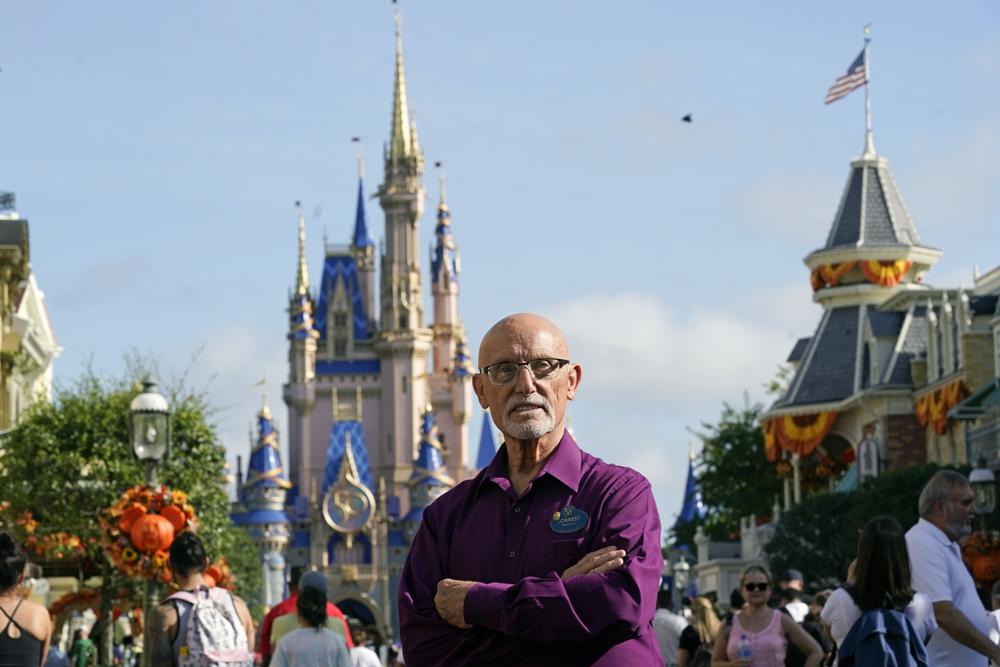 There was no way to know if Disney World would be a success 50 years ago. Walt Disney, the legendary animator and entrepreneur who gave his name to the Florida park, had died just a year after proposing "the East Coast Disneyland." The firm had bought 27,000 acres (11,000 hectares) of rough land outside Orlando using phony names and shell corporations for roughly $5 million.
Roy Disney, the project's main advocate and brother of Walt, rallied other company executives to persuade the Florida Legislature to establish a somewhat autonomous agency that would allow Disney to self-govern in such areas as infrastructure and planning. Roy died just three months after opening day.