They Were There Since The Beginning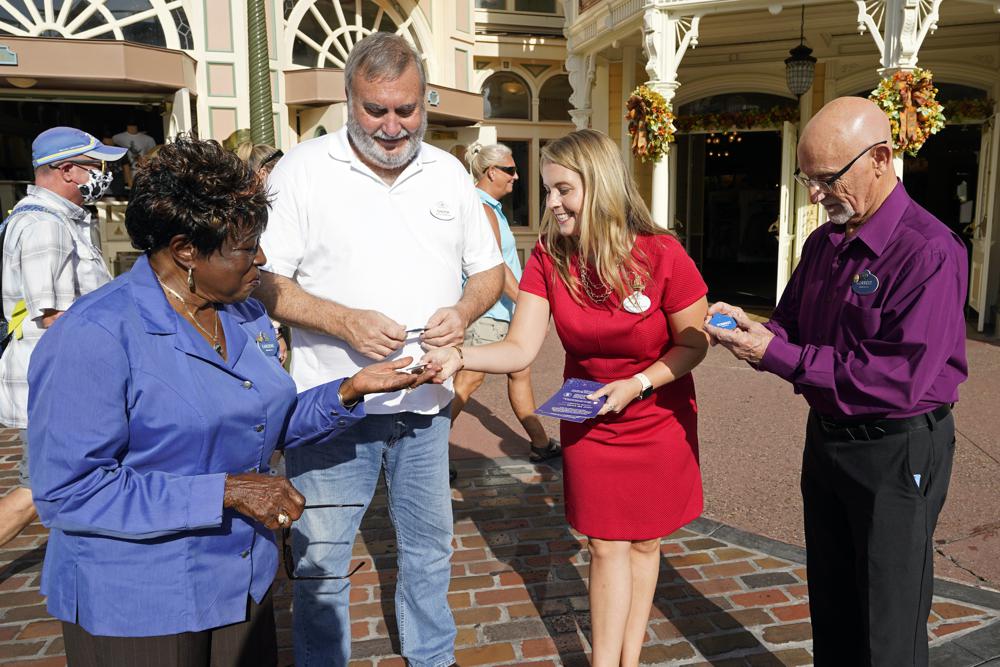 Over the years, Disney World has expanded to include three more areas, including two additional theme parks and almost 50 new hotels. It also formed a workforce of 77,000 people before the epidemic helped Orlando become the most visited place in the United States.
The devotion of the original workers to the pixie dust, the dream machine created by Walt Disney and his Imagineers, has never wavered.