What would you have done if you was this harlem woman?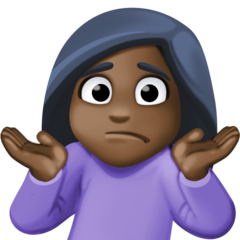 Black woman hate it when their hair is touched by an unwelcoming party.
If you are ever in a situation where you're not sure if it's okay to touch someone else's hair, please be respectful and just ask permission first. But if the person says no, then do not touch their hair! That rule applies to everyone, regardless of race or ethnicity. Now let's talk about something else.