Mickey Mouse has been around for decades, and he is still a popular favorite among small children. The pleasant singing, whistling, and amiable mouse character appeals to both young children and adults, and there are a number of reasons for it. Some are more obvious than others, but they all shed light on why the beloved mouse has withstood the test of time as one of the world's favorite animation heroes.
Below we list 14 reasons why you fell in love with the Mouse!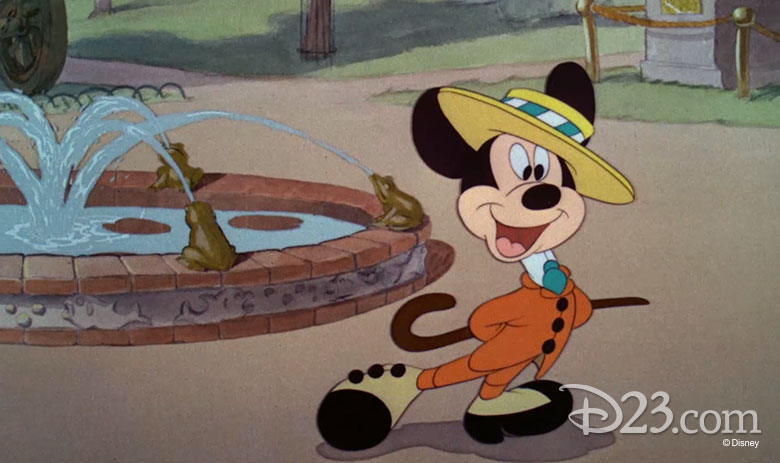 1) He's rocking a timeless sense of style.
Mickey Mouse has a style for every occasion, from the most basic to the glitziest suits. Of course, we adore his red shorts and yellow shoes, but his iconic looks include his sorcerer's hat, band uniform, and even disco outfit! Mickey is always dressed for any event at Disney theme parks, whether it be a safari cap for Animal Kingdom or a newsboy suit for jitterbugging around Buena Vista Street at Disney California Adventure. Take note of this fact: because Mickey has so many styles!